Pay It Forward Thurso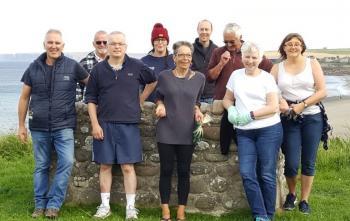 Pay it Forward Thurso are a collective of like-minded individuals who would like to promote some community spirit in the town through volunteering and random acts of kindness.

We are happy to promote any organisations locally in need of volunteers and are interested in suggestions from the community for activities we can carry out to make Thurso even better than it is already.
Postal Address
Pay It Forward Thurso
3 Sigurd Road
Thurso
Caithness
KW14 7LP
News for Pay It Forward Thurso
The Pay it Forward Thurso collective have been very busy in recent weeks cleaning up various areas of Thurso. They have worked to weed along Victoria Walk and the Esplanade area.
If you contact this Organisation, please let them know, you found them in the Community.Caithness.Org