Funding for refurbishment of War Memorials
23rd January 2014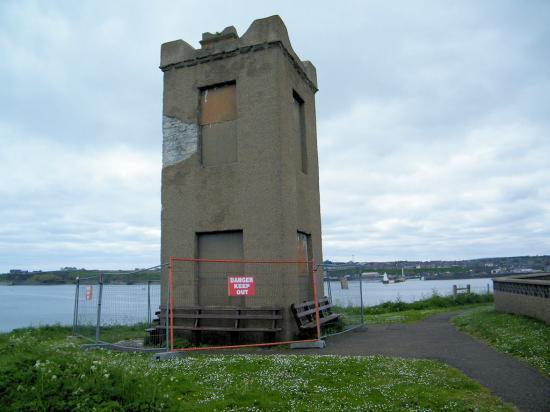 Members of The Highland Council's Finance Housing and Resources Committee have agreed to provide up £200,000 over the next four years to support the refurbishment of Highland war memorials in recognition of the centenary of the start of World War 1.

The funding of £50,000 per year will allow the Council to make bids for additional funding of £110,000 from external sources, including the Scottish Government's Centenary Memorial Restoration Fund to repair and refurbishment 175 war memorials for which the Council has responsibility.

It was agreed that If the Council was not successful in securing funding from the Scottish Government, it would consider meeting the shortfall of £110,000.

The following significant criteria apply to Centenary Memorial Restoration Fund grant applications:

• Applications can be from anyone, not just Councils.
• Applications should include three competitive quotations for all works.
• Maximum grant will be 75% of eligible costs up to a maximum of £30k per memorial.
• Funds will be release quarterly until March 2018 at approximately £50k to £60k per quarter.
• Applications can cover multiple memorials.
• Applications will be awarded a priority by the War Memorials Trust, from 1 to 5, with funds being released for high scoring applications.
• Serious erosion and structural defects will be prioritised above cleaning and re-lettering.
• Applications from local communities with Council support and match funding will carry greater weight.
• Applicants must be able to demonstrate there is a plan in place for the future maintenance of refurbishment memorials.

In Wick applications are in to try and restore the memorial that overlooks Wick Harbour.
See the Photo Gallery link.