How To Get Concrete To The Top Of New Wick Council Offices
17th January 2014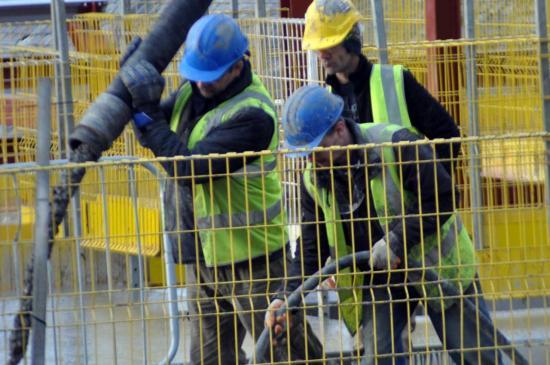 Reporter Noel Donaldson

How do you get liquid concrete from the ground up to the top storey of a building site? Answer- you pump it up and spread it about. That's what the Morgan Tindal squad were doing when our photographer called to snap progress on the new council house offices construction. How do you get him up to the same level? Answer - with a little help from Victor T. Fraser Chartered Accountants to get access to their top storey.

See many more photos in the Photo Gallery.