Pulteneytown and Thrumster Church
www.pulteneytownchurch.org.uk/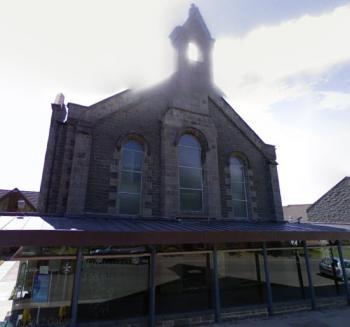 Service Information:
We welcome anyone to our Sunday services!
Sunday Services are held at Pulteneytown Church at 11:30am and 6:30pm, and at Thrumster at 3:00pm.
Children and young people leave for activities part way through the morning service.
A mid-week prayer meeting is held in Pulteneytown Church Lounge at 7:30pm on Wednesdays.
Postal Address
Pulteneytown and Thrumster Church
Argyle Square
Wick
Caithness
KW15AL
If you contact this Organisation, please let them know, you found them in the Community.Caithness.Org