Old St Peters Kirk Preservation Association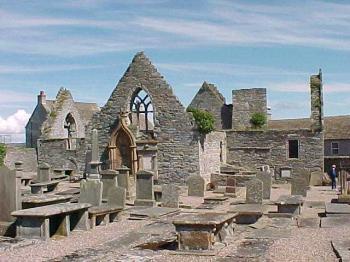 Old St. Peter's Kirk Preservation Association was formed in 2014 to help protect, promote, conserve and celebrate one of the north of Scotland's most beautiful and historic churches, located in Thurso, Caithness.

After a dormant period, we re-formed in 2017 and are looking to take forward ownership, promotion and preservation of this historic Church which is the earliest Christian building in Thurso.

Join us as we seek to make the most of this stunning building!
If you contact this Organisation, please let them know, you found them in the Community.Caithness.Org