S.W.I Display at Caithness County Show
10th July 2019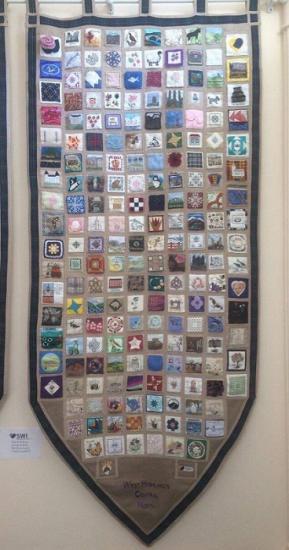 In 2017 every Institute in Scotland was invited to make a 3 inch square to celebrate the 100 years of S.W.I. these were made up into regional banners. We have the privilege of having a loan of the West Highlands, Central & North area banner for our display at this years County Show. This is normally on display at Headquarters, Edinburgh and would like encourage everyone to come and view this beautiful piece of work.

This years Caithness County Show is on Friday 19th and Saturday 20th July in Wick

The S.W.I. tent will be open for viewing on the Friday Night and till 4.00pm on the Saturday.