Wick Harbour Walkabout
9th January 2019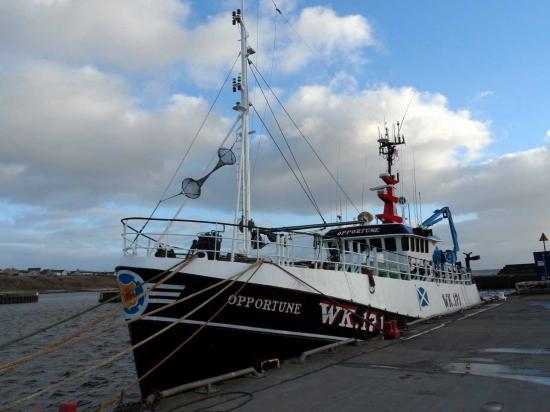 A walk around Wick harbour yesterday showed a higher number of boats than usual probably due to the bad weather out at sea and the end of the holiday period.

The buildings being completely change on the front of the harbour are advancing at a steady rate with many new jobs scheduled to be located there later this year.

Meanwhile the new piers for work boats show the huge difference at the harbour area. Wick harbour has been turned around in a way no one though possible 10 years ago. Servicing the turbines in the Moray Firth will provide work for many years to come. The old slipway has long gone.