Play Bridge This Winter With St Clair Bridge Club, Wick
1st September 2018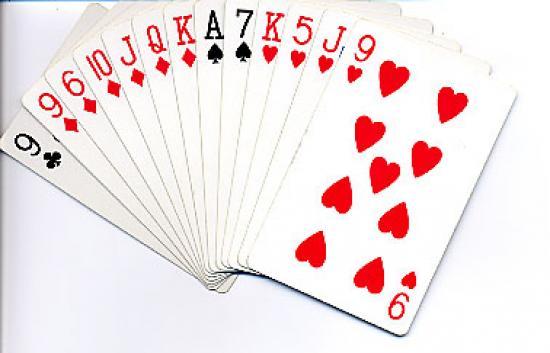 There will be a meeting on 6th September 2018 at 7.00pm in the Seaforth Club - Small Lounge regarding the new season of bridge playing.

New members are always welcome.

Anyone willing to learn to play or who already can play is invited.

Further details can be had by phoning 01955 602707.

Why Play Bridge?
♥ Firstly it is a great social night out and you can meet old friends or new people.

♥ Those who play more frequently score higher on cognitive tests. Bridge games offer intellectual and social stimulation on a routine basis.

♥ An area in the brain used in playing bridge stimulates the immune system. Researchers suggest that is because players must use memory, visualization and sequencing.

Who Plays Bridge?
Well perhaps more folk than you think. Some famous bridge players can be found at
https://en.wikipedia.org/wiki/List_of_contract_bridge_people#Famous_people_and_bridge
Many local people play now or in the past - they may not be famous but they enjoyed playing.

Is there any gambling in Bridge?
While you could gamble clubs are playing for points and they are more of a social event.

What Next?
Go along On Thursday 6th September at 7.00pm to Seaforth Club, Wick and check it out.