Inverness Castle Viewpoint opens its doors in February
28th January 2018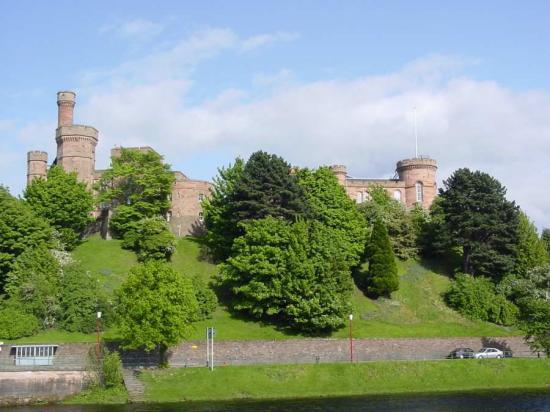 Inverness Castle Viewpoint has seen 24,133 people through its doors since opening in April 2017. The attraction has been well received with some excellent reviews being posted on social media.

To allow more people to enjoy the view and help as part of their new year resolutions to keep fit it has been decided to run two open weekends to let visitors and locals enjoy the experience at no charge.

The viewpoint will be open from Friday 2nd to Monday 5th and Friday 9th to Monday 12th February inclusive.

The second weekend includes the start of the Snowman Rally from the Townhouse and will provide Rally fans with an opportunity to enjoy the view.

Inverness Castle Viewpoint operators High Life Highland are also giving away a year's family membership for any of their leisure centres to encourage people to make their way to the top.

To enter all you have to do is post a selfie at the top on social media and the number of steps it took you to get there.

All visitors who make it to the top will receive a free seven day pass to any High Life Leisure centre.

Provost and Leader of Inverness and Area Cllr Helen Carmichael said:"I am delighted that High Life Highland is opening up Inverness Castle Viewpoint to locals and visitors for 2 free weekends when not only locals but visitors to the Snowman Rally can take advantage of this fantastic opportunity. From first-hand experience I can vouch that the view from the top is stunning and gives you fantastic all round vistas. I'm looking forward to seeing all the selfie snaps from people entering High Life Highland's free membership competition at #invernesscastle."