Town and County Hospital Christmas Memory Tree - Carols Round The Tree 6.30 - 7.00pm
17th December 2017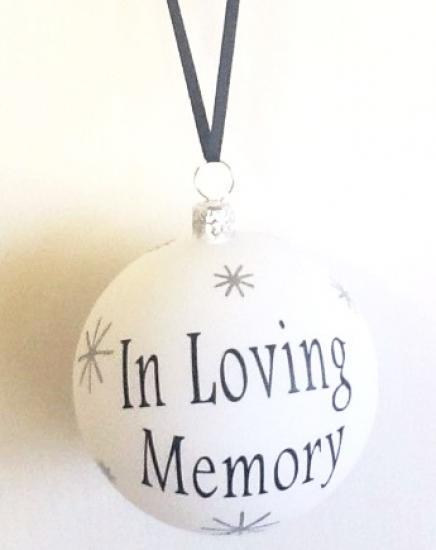 Come along on Monday evening 18 December at 6.30pm for a short singing of carols led by the Rev John Nugent.

Bring a bauble to hang on the tree.

A collection will be taken and all proceeds donated to the hospital. Take torches and candles so you can read the sheets.

CHAT supporters will be there to hand out. Support your local hospitals.