Caithness Archers Are Looking For A Place To Hold Shoots
16th November 2017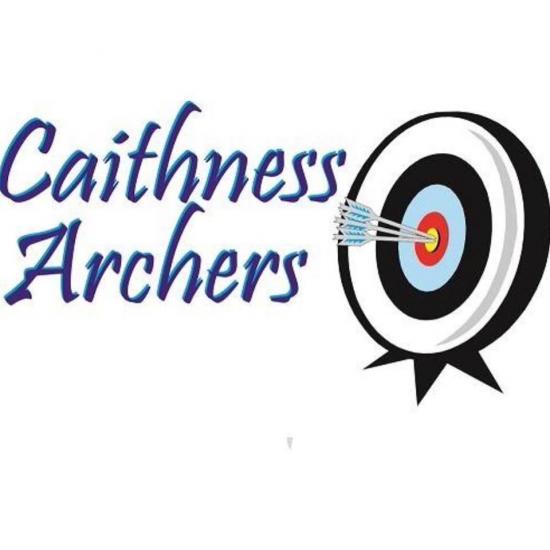 Caithness Archers are looking for somewhere to hold their indoor shoots.

We are looking for a good size barn where we could set up our range/clubhouse.

If you have a barn that is not in use or know somewhere we could use, please get in touch via Facebook page Caithness Archers, email caithnessarchers@gmail.com or call 0771 771 8537.