YOUR CASH YOUR CAITHNESS - How would you change Caithness?
23rd October 2017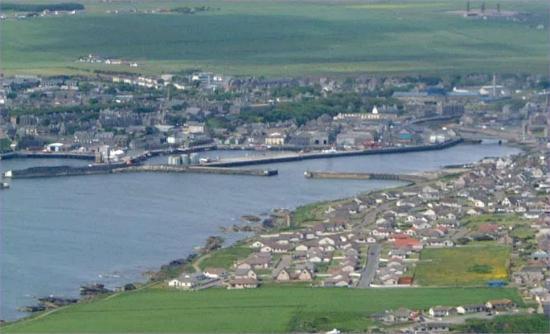 Do you have an idea that will make Caithness a better place for everyone?

Do you need up to £1,500.00 to put your idea into action?

If your answer is YES then 'YOUR CASH YOUR CAITHNESS' is the opportunity for you to make your project happen.

Deadline for applications is Sunday 3rd December 2017.

If you need information or assistance with the application please contact
Yvonne@CVG.org.uk 01955 609960 Caithness Voluntary Group
Kimberley_spiers@hotmail.co.uk 07557918564, Sinclair Bay CC

Application forms can be downloaded HERE

or by e-mail from Yvonne or Kimberley.