Lego Broch Exhibition Opens At Caithness Horizons
14th July 2017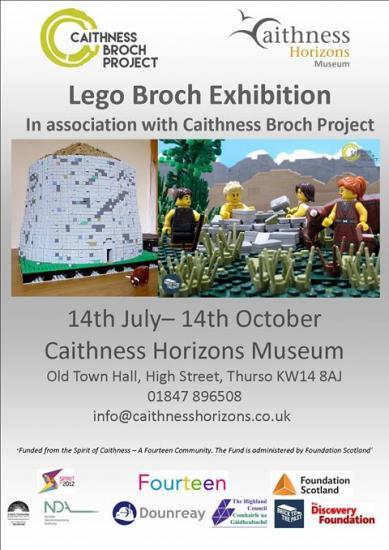 If you are in Thurso in coming days and months take look in a the Lego Caithness Broch project in Caithnes Horizons ( The old Thurso Town Hall. It is part of the ongoing quest to build new broch to show what it is all about.

The group have ambitious plans to build new broch visitor centre and its coming along well.

Find out more at the exhibition.