Disrespect Or Prank
8th January 2017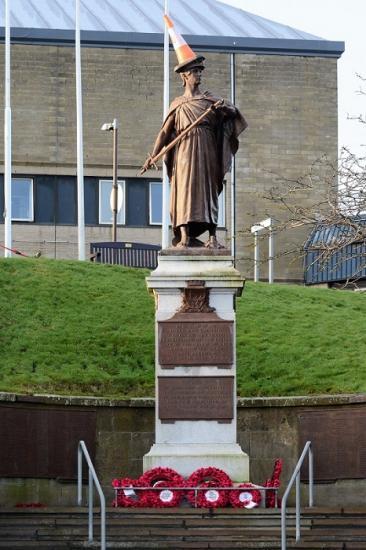 THE war memorial in the royal burgh of Wick has been disrespected by vandals

It would probably have taken two of them, one standing on the other's shoulders to reach the top of the statue's base and place the traffic cone on the top of the head. It will certainly require a ladder or a long pole to remove it.

However, the pranksters might not get off Scot free as there's every chance their handiwork has been caught on the town centre CCTV system.