CHAT - Open Public Meeting Tonight Friday 25 November - 7.00pm
25th November 2016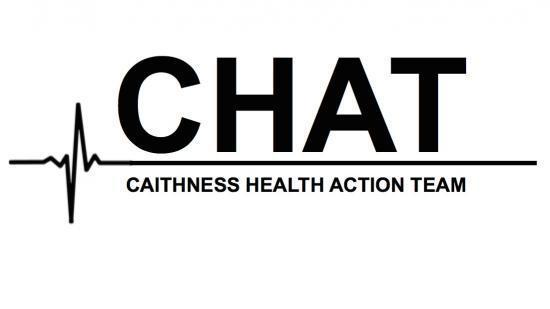 The maternity downgrading issue will be discussed at a public meeting tonight in Assembly Rooms, Wick. The meeting starts at 7.00pm.

Items in the John O'Groat Journal today include front page articles, a report from CHAT secretary Nicola Sinclair and a hard hitting editorial from the paper itself.

On Tuesday 29th November NHS Highland Board will discuss the item on the removal of obstetricians from Caithness General hospital on safety grounds. As this is barely a week after the document proposing changes was made CHAT is calling for the decision to be delayed by only one more to allow times to put in some suggestions to make sure safety issues can be covered and ensure that other aspects of the proposal are looked at in depth.

NHS Highland board meeting on Tuesday next starts at 8.30am in Inverness and CHAt has arranged to take a 51 seater bus to Inverness to make representations. Anyone with an interest is invited the demonstration to be held outside the boards offices. CHAT chairman councillor Bill Fernie said "We do not feel it is unreasonable to ask for a slight delay in the process to allow CHAT and the general public to put in views on the topic for services that have been running for 11 years since the last time it was felt necessary to go for a major change."