Bower Gala 2012
18th August 2012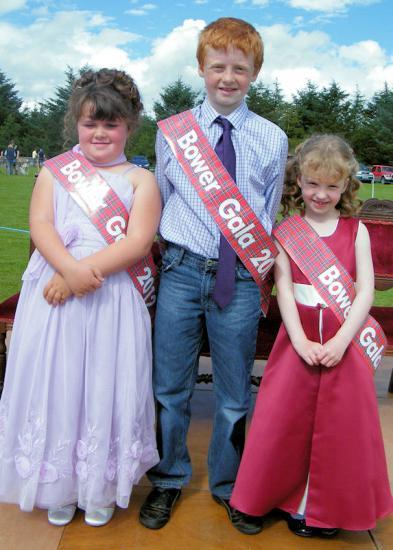 Bower Gala 2016 - Check out the photo gallery.
Related Organisations
Related Articles
See the 2013 Bower Gala photos in the photo gallery..
See all the 2014 photos in the photo gallery..
See photos of Bower Gala 2015 in the photo gallery..
The 2016 Bower Gala was held on Saturday 20th August. The weather had been very heavy rain in the night before but happily it cleared up by the afternoon.
Nursery children at Bower Busy Bees are thoroughly enjoying the recent revamp of their outdoor play area. The Highland Council Community Payback, under the management of Rodney Brass, painted the wooden fence, furniture and play equipment within the nursery garden ready for the children returning from the school holidays.