Thurso Gala 2002 Photos
3rd August 2002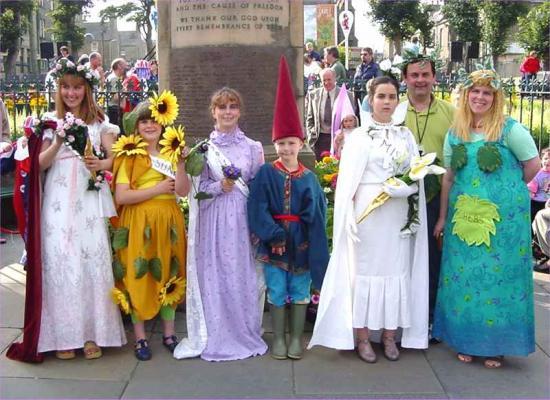 See photos at the link above.
Related Organisations
Related Articles
Thurso Town Improvements Association (TTIA) are proud to introduce to you our mascot - TIA. Tia was designed by young creative genius Scott Hughes from Miller Academy primary school.
See poster for full details..
See poster for details of Day on of the Midsummer Madness weekend in Thurso..
Part of the Thurso's Midsummer Madness weekend..
The crowds were out in force for Thurso Gala 2016 night on Saturday 25 June 2016. The change of venue to the car park area seems to have been a good one with much wider space for all the activities.
Thurso Gala 2007 Photos..
See Thurso Gala 2005 photos at link above.
See Thurso Gala 2008 Photos at link above..
Click the link above to see all the 2009 Thurso Gala photos..
To see Thurso Gala 2010 Photos click the link above..