Wick Rotary Looking For Two Young People For Fun Excitement and Leadership Awards
31st January 2015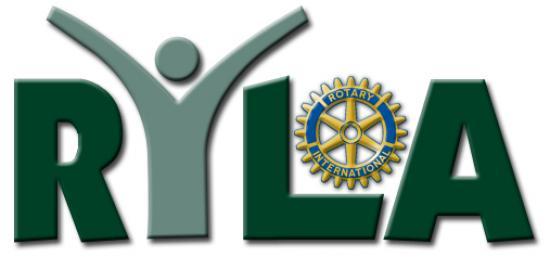 Rotary is well know for its fund-raising and charity work but it is about much much more.

One of its aims is to help young people aged between 15 and 18 learn leadership skills.

This year once again Wick Rotary club is sponsoring two places at RYLA (Rotary Youth Leadership Award).

Check out full details at RYLA 1010

Wick Rotary will pay the full costs and travel for the week for the successful candidates.

Many say this is one of the experiences of a lifetime where you will learn a lot and enjoy the company of other young people and the leadership team.

To get more information and an application form contact -

Jan Banks, 1 Whitehouse Park, Wick, KW14NX Tel 01955 602487
or
Sandy Manson, Reid's Chemist, High Street, Wick, Tel 01955 602053

If you have never heard of RYLA from Rotary then check Google to see its worldwide connections.

APPLY NOW and before mid February.