Calling all further education students... win an iPad!
20th October 2014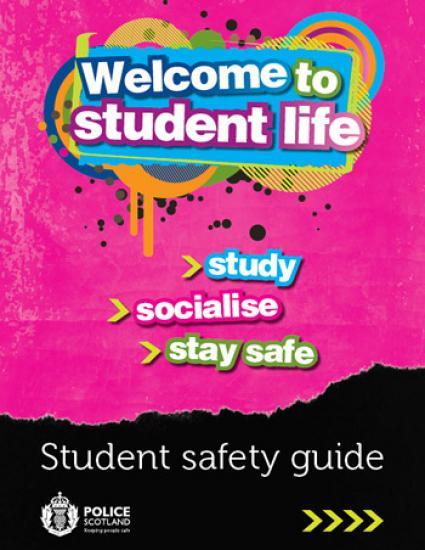 As part of a student safety campaign, Police Scotland organised a short questionnaire for further education students, so, if that's you - we'd like your help.

Student life is all about learning, having good fun and building new relationships - but it's also important to stay safe. Therefore, our short questionnaire aims to find out about your student experience, personal safety and any concerns you might have.

The survey only takes a few minutes to complete and if you also enter your active email address from your further education establishment, you'll be put into a draw to win a brand new iPad - which could be very useful during your academic studies.

Survey: https://www.surveymonkey.com/s/QMVFMYL

http://www.scotland.police.uk/whats-happening/campaigns/2014/student-safety
Find out more about our student safety campaign.

All help is very much appreciated - good luck!

TERMS AND CONDITIONS

The competition is open to all individuals currently studying at further education establishments in Scotland.
To be entered into the draw to win the iPad an active email address from your further education establishment must be specified - when requested in the questionnaire. No other email addresses will be accepted.
When the survey closes, the winner of the iPad will be drawn at random.
The winner will then be emailed by Police Scotland's social media team and must respond within seven days - otherwise the prize will be forfeited and the competition redrawn.
Further ID – proving student identity – will be requested before prize can be claimed.
The competition will close at 00:00 on Friday 31 October.