Watten Fun Day 2014
24th August 2014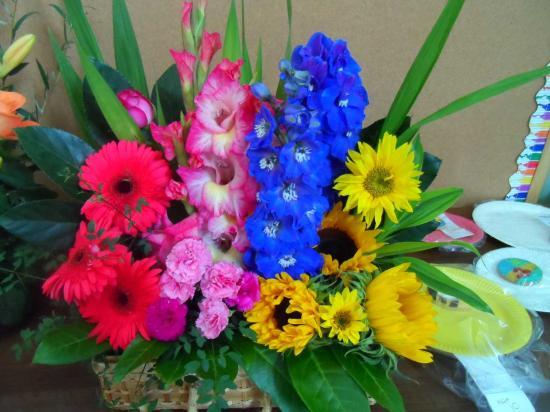 There was plenty of fun, flowers and ferrets at the Watten Fund day on Sunday 24th August 2014.

Tea and cakes or burgers and sausages depending on how hungry you were.

A few photos of the fancy dress and flower show in the gallery above.
Related Organisations
Related Articles
A good welcome for 2017 was had by local residents at Watten Village Hall. Check out the Photo Gallery..
Fun day for all - BBQ, Fresh pancakes being made with a variety of toppings. Mr Fox Treasure Hunt, Come and see the animals, Bounce and Slide Bouncy Castle, Bottle Stall, Face Painting, Chocolate Fountain, Watten Primary School Art Competition, Raffle.