National Juniper Day! 15 March 2014
10th March 2014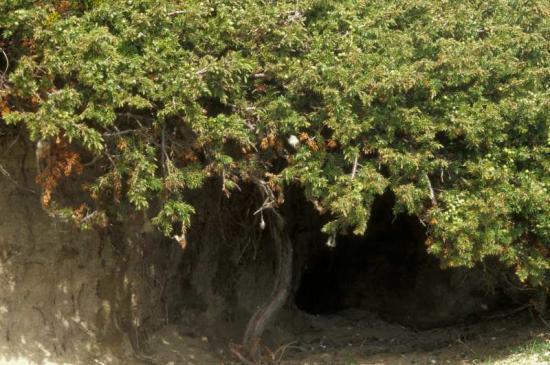 Juniper needs your help!

One of Scotland's most culturally significant species, Juniper has been lost from a quarter of areas where it was previously found. Take part in National Juniper Day to help record the health of juniper in the hills of Scotland. Simple downloadable form is available from http://www.plantlife.org.uk/scotland First ten forms received after the 15th March 2014 will win a special prize!

In some parts of the UK Juniper is in trouble from a fungal disease - Phytophthora austrocedrae which has also been discovered in Argentina.

In Caithness the Caithness Field club has taken an interst in Juniper for many years and made several reports in some areas of the county.

The Juniper Survey Project 2007 (by Myra Wilson and Ken Butler)

Juniper is also mentioned on the first page of Calder's "History of Caithness" - "The Scotch myrtle, thyme, woodbine and juniper, are also to be met with in several places."

To help monitor the level of juniper in the UK, Plantlife Scotland, in conjunction with the Forestry Commission and Scottish Natural Heritage, is asking the public to complete a survey – downloadable from the group's website – every time they spot juniper growing in the countryside.

Survey Form

PHOTO
An example of juniper by photographer Ken Crossan from the Caithness Biodiversity collection.