Speakers School Council Awards
5th March 2014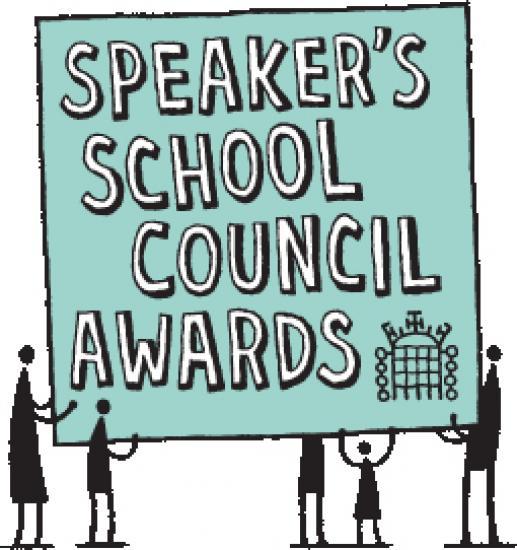 Has your school council got a project it's really proud of? Then don't miss out on the Speaker's School Council Awards 2014.

Tell us about a school council project that has made a difference in your school or community for a chance to visit Parliament and meet the Rt. Hon John Bercow MP, Speaker of the House of Commons. It doesn't matter whether your project is big or small, as long as it's made a positive change.

Open to all UK schools and sixth form colleges, winning projects will be chosen from the following age categories:
Infant (4-7)
Junior (7-11)
Secondary (11-16)
Young adult (16-19)

Entering is quick and easy – simply register your school's details on our website and complete the short online application form telling us about your project. Alternatively you can download the form and post your entry to the address below. Web site - www.speakersschoolcouncil.org

The deadline for entries is Wednesday 30 April 2014.

For more information read our FAQ guide, or you can email the Speaker's School Council Awards team or call 0207 219 5207.