Garden waste kerbside collections to stop over winter
14th November 2013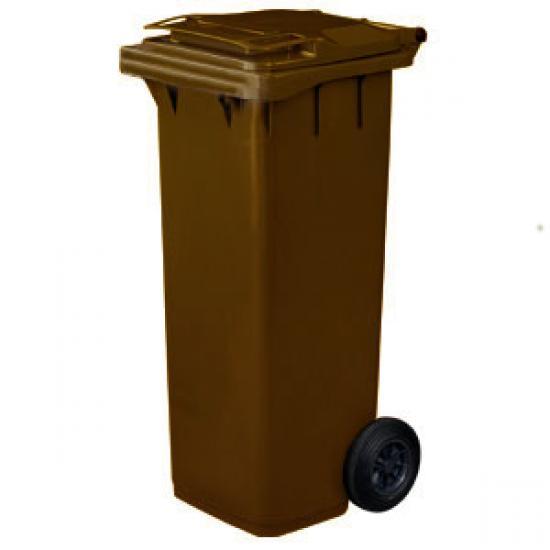 Householders are reminded that their garden waste collections will stop for 3 months during the winter with no brown bin collections in December, January or February. The final 2013 collection day for garden waste will be Friday 29th November.

Collections will start again on Monday 3rd March 2014. In the meantime people can still make use of the garden waste skip at their your local Recycling Centre. Please check for availability by visiting www.highland.gov.uk/recycle or call 01349 886603.

Another option is to compost at home. Compostable material put in a general refuse bin will end up buried in a landfill site where it will rot without air, creating methane, a potent and damaging greenhouse gas. By composting at home you can produce your own nutrient rich compost which you can use to improve the quality of your soil and can help your garden flourish naturally without having to buy in compost or use chemical fertilizers.

When composting at home you can also include raw kitchen waste such as fruit and vegetables peeling, teabags and coffee grinds. Some paper and cardboard can also be incorporated . For example shredded paper, egg boxes and toilet roll tubes are ideal as they lighten the mix letting air in which aids aerobic decomposition.

For more information about composting at home visit
www.highland.gov.uk/recycle ; email recycle[AT]highland.gov.uk or call 01349 886603.