Another Independent Candidate For Caithness Landward
30th October 2013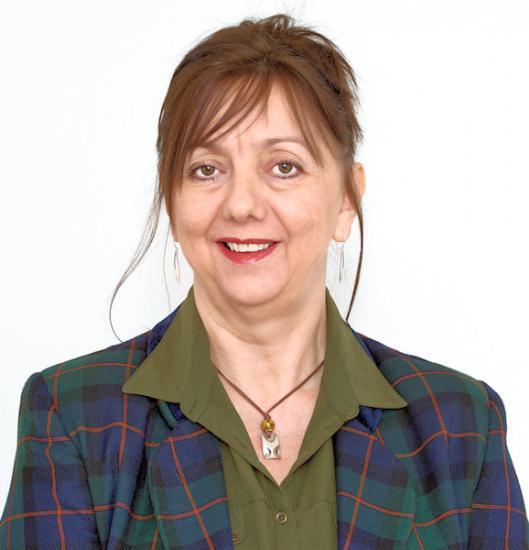 YOUR LOCAL INDEPENDENT CANDIDATE FOR LANDWARD CAITHNESS

Winifred Sutherland

Winifred Sutherland comes as the most local independent candidate having been born and brought up in Caithness. She said, "I was born and brought up on a croft and still live in Dunbeath in Caithness, married a local man and had two children.

With plenty of experience in voluntary groups and running a local business in Dunbeath for 18 years and currently involved in another business and over the years acting as membership adviser to the Federation of Small Businesses she has lots of hands on experience to bring to the varied duties of a councillor.

Winifred added,"I worked in banking in my early years, before owning a successful business for 18 years in Dunbeath and I feel that I am a person you can approach to talk about issues and your problems from potholes in the road to schools and housing and any other concerns you may have. I will listen and act on your behalf and work tirelessly for your benefit."