'Restoration rather than regular patching'
22nd May 2013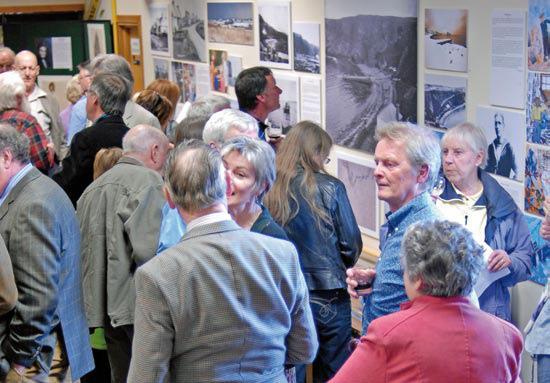 Brough Community Harbour Project

For many years the slipway at Brough served as the landing point for supplies to Dunnet Head lighthouse. Battered by winter storms, the slipway was increasingly at risk of collapsing.

Investigating funding made the Brough Bay Association appreciate the potential for a
wider heritage project. LEADER matched contributions from four partners and the
Association's own funds. The money came in the nick of time as a storm in 2010 revealed that five metres of pier stonework was hanging in mid-air.

LEADER helped Brough to secure not only its slipway but also its story, from improved access to and interpretation of the harbour to a digital archive of photographs and oral history. A book, CD and exhibition recorded the efforts of the local primary school and 37 volunteers gained skills as diverse as path laying and interviewing.

'There is no shortage of potential funders for a project like ours provided the roject matches their priorities.'

LEADER contribution: £16,852 (36%) towards total project costs of £46,664.

For more information on Highland LEADER, see www.highlandleader.com
To request a copy of the new 'Revitalising Communities in the Highlands' booklet please contact Planning and Development Service, The Highland Council, Glenurquhart Road, Inverness, IV3 5NX.